Bouterse makes confidant new minister of Justice
The Surinamese president Desi Bouterse has Friday Eugene van der San was appointed the new minister of Justice and Police.
Of of San has been one of the most important advisors of Bouterse and was since 2010 director of the office of the president.
Critics establish a connection with the trial about the December murders, in which Bouterse prime suspect.
"Much points out that the appointment of mr. Van der San as minister of Justice and the Police has everything to do with a new scenario of the advisers of the president to the december 8, criminal influence," says Hugo Essed, the lawyer of the relatives.
Amnesty bill
He refers to earlier attempts that Bouterse has done to the criminal to stop, such as the promulgation of an amnesty law.
The 8 decemberproces revolves around the murder of fifteen political opponents in december 1982. Bouterse was a military leader.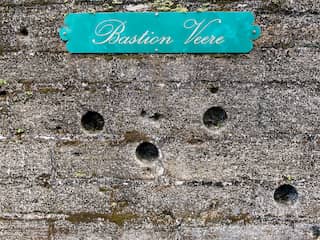 See also:
Timeline: 35 years December murders Suriname