Bouterse angrily to UN rapporteur after criticism on process December murders
The Surinamese president Desi Bouterse and his government are angry with the UN special rapporteur because of his criticism of the process surrounding the December murders.
According to the Surinamese government has rapporteur Diego García-Sayán in a very subjective, one-sided way the state of affairs in the Decemberproces assessed.
The special rapporteur of the United Nations is concerned with the independence of judges and lawyers. García-Sayán found that the Surinamese government is trying the criminal proceedings to slow down.
In addition, according to the rapporteur the independence of judges insufficiently respected. The Office of the High Commissioner for human Rights of the United Nations (OHCHR), made at the beginning of the week.
Inmeninging
The Surinamese government sees these criticisms as interference in the process. Bouterse is prime suspect. The Public Prosecutor has at the end of June to twenty years in prison against him, sought for involvement in the murder of fifteen prominent Surinamese in december 1982.
According to the government is the press release from the OHHCR based on "unverified, incorrect information and the observations as "facts" are considered". This then leads to questions and prejudices about the Surinamese constitution and democracy in Suriname, says the government.
Also would be intervention in the internal sovereign affairs of Suriname. The government announces its disapproval through diplomatic channels to make known.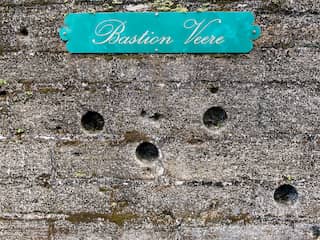 See also:
Timeline: 35 years December murders Suriname