Kickboxing
Bond Glory calls Verhoeven to be the best kickbokser of 2016
Rico Verhoeven is in the night of Monday to Tuesday by the bond Glory, organizer of kickboksevenementen, was elected international fighter of the year 2016.
The 27-year-old kickbokser got 61 percent of the votes, which by kickboksfans were released, and loved it the Thai lightweight champion Sitthichai and the American Tiffany Van Soest.
Verhoeven finished second in the election on 2015. The Dutchman Nieky Holzken got 2 percentage points more votes and went with the price to get.
Victories in the Croatian Mladen Brestovac (march), the Brazilian Anderson Silva (september) and the Dutch Moroccan Badr Hari (december) were for the fans rise to this year on Verhoeven to vote.
.@RicoVerhoeven officially announced as the 2016 @GLORY_WS Fighter of the Year! Congratulations!
? -… https://t.co/a3U2UfT9Qh
Avatar


Author
GLORY_WS
Time of placing
23:58 – 20 February 2017
Hari
The victory at Hari was the highlight of the Brabander in 2016. He defeated the Native in the German Oberhausen in the 'kickboksgevecht of the century" after a statement of Hari in the second round.
Both Hari as Verhoeven has stated that a sequel is in the fight of last december. However, it is the question of whether the fight in 2017 will take place.
Hari waiting for a prison sentence because of serious abuse of the now murdered businessman Koen Everink during the charge dance party Sensation White in the Arena in 2013. The High Council sentenced him in February to one and a half years in prison.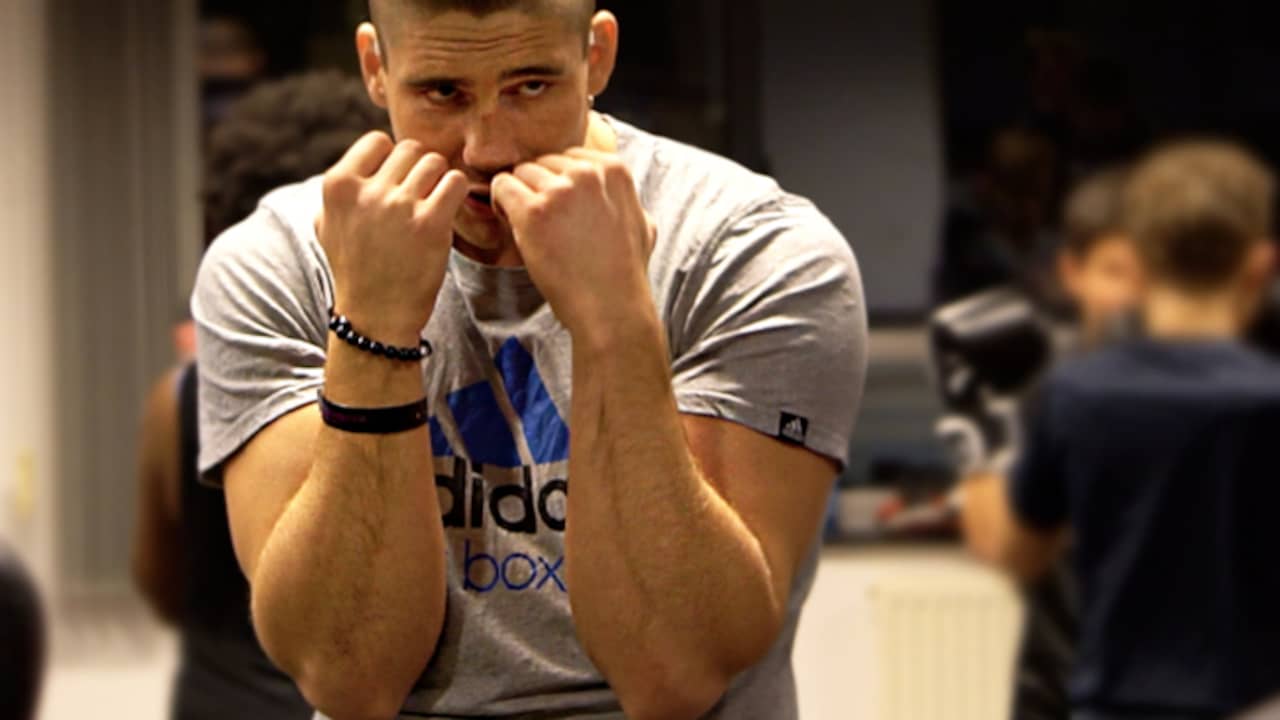 Rico Verhoeven: 'Badr is not to stop"
This year, there anyway another big fight on the program. Remy Bonjasky has the challenge of Verhoeven adopted.
That fight will probably be in may or June, because Bonjasky has indicated it will first need to work out.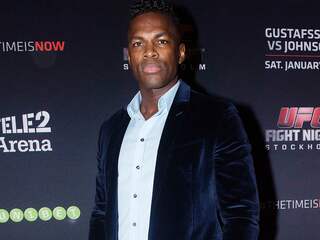 See also:
Remy Bonjasky is going to challenge kickbokser Rico Verhoeven