Body Lambada-singer (63) in burned-out car found

Loalwa Braz, with the Brazilian singer who, in 1989, became famous with the song Chorando se foi, known as the Lambada, is early on Thursday in Brazil dead in a burned-out car found.
The police are investigating the death of the artist, who is regarded by robbers is killed.
She died in Saquarema, a municipality east of the city of Rio de Janeiro. Braz, who is 63 years old, had a house there. According to media reports, several men to her house invaded, for the burned-out car not far from the house was found. In the house is a fire.
Braz was in 1953 in Rio was born as the daughter of musicians and gained worldwide fame with the Brazilian-French group Kaoma. She was the singer of Kaoma from 1989 to 1999. She has an estimated 25 million records sold, and collected more than eighty gold and platinum records.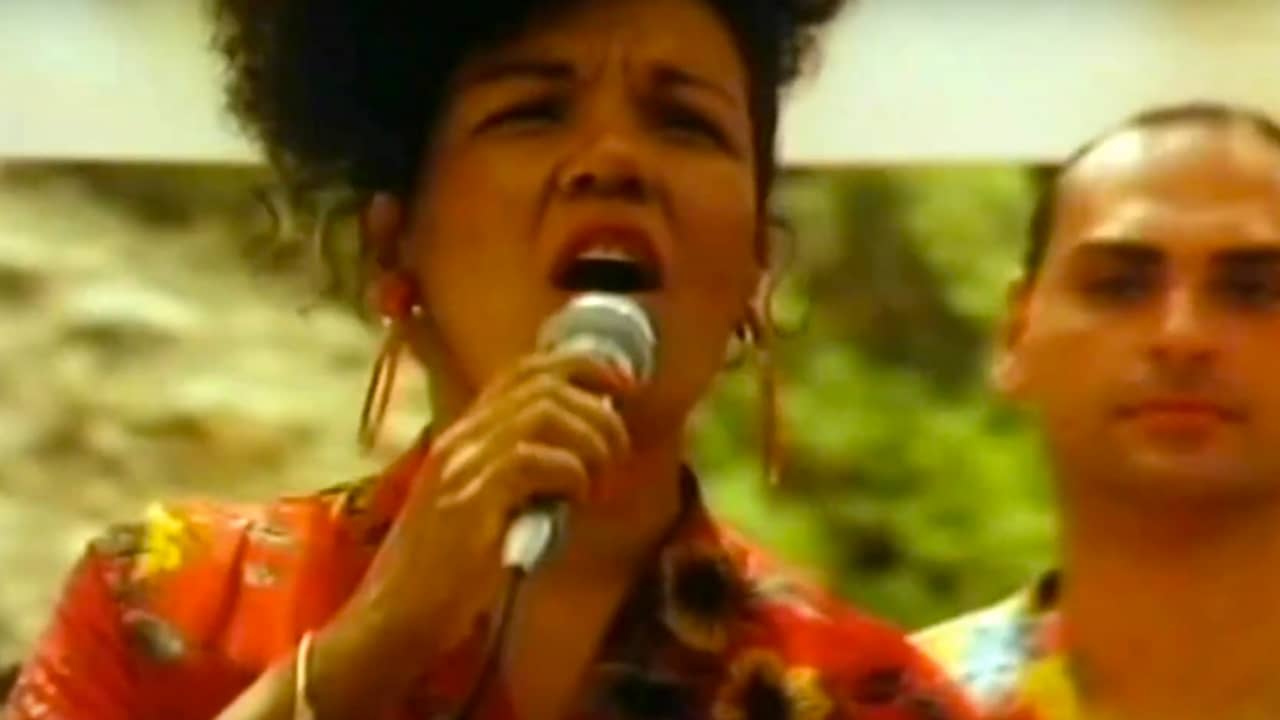 211
Kaoma – Lambada