nearvideo Mary Anne Marsh: Bloomberg "buy the way to the top survey"
Mary Anne Marsh, and Matt Gorman discuss Michael Bloomberg's strategy to steal Joe Biden, moderate voters and marginalize Elizabeth Warren
Former New York City mayor Michael Bloomberg appeared unknowingly use prison labor to make calls in the name of his 2020 presidential campaign, according to a new report.
The Intercept reported Tuesday that Bloomberg had to fight an election, hired a call center company called ProCom "through a third-party provider." The report found that two are operated by the three call Center", from the state prisons," in Oklahoma, with at least one of them with his captive to the phone calls for the campaign.
According to the report, prisoners of the Dr. Eddie warrior Correctional Center, a women's prison, had voters calls to California, and were "required, up to the end of their calls to exclude that the claims were paid by the Bloomberg campaign." But how to Intercept the occupants that you do not reveal stated in his report, claims that the campaign is "exploited",, "they cried from behind the bars".
The Bloomberg campaign confirmed the apparent arrangement to the Intercept, but said they were initially not aware of, and have since severed ties with the seller to learn that it was based on prison labor. The campaign also confirmed this information when asked have contacted Fox News and said, you, the supplier is better to the vet sub-contractors for the future.
BLOOMBERG NEWS THE COURSE CAN'T BE BEAT FOR THE "HIT PIECE" ON SANDERS, WARREN, IN SPITE OF OATH, EXAMINE TO 2020 DEMOCRATS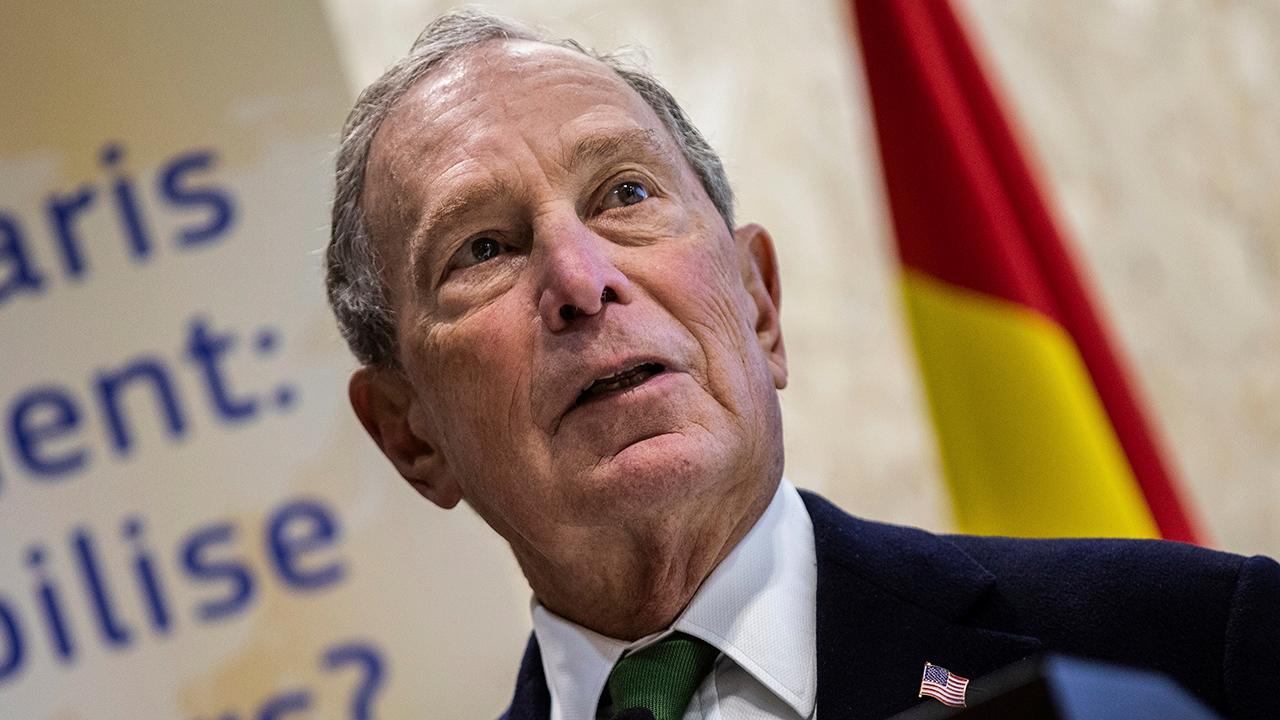 Video
CLICK HERE TO DOWNLOAD THE FOX NEWS APP
"We didn't know about this, and we would never have allowed if it had to be," Bloomberg spokeswoman Julie Wood said in a statement. "We do not believe in this practice and we have now ended our relationship with the subcontractor in question."
From Bloomberg news organization, was also under fire this week for what was described as a "hit piece" on sen Bernie Sanders, I-Vt., and Sen. Elizabeth Warren, D-Mass., despite vows by the editors, it would not investigate the former mayor's Democratic rivals.
Fox News' Kelly Phares contributed to this report.