Football
Basel attacker Boëtius makes season at KRC Genk
Jean-Paul Boëtius makes the season at KRC Genk. The Belgian club rents the one-time Orange-international for a half-year of FC Basel.
Genk also has an option to purchase stipulated on the ex-Feyenoorder, reported the club Tuesday night on the website.
The contract of Boëtius with Basel runs until mid-2019, but he was at the Swiss club for some time on a siding. This season, the 22-year-old attacker only two league games and last season twelve. He scored three times.
A year and a half ago, paid Basel to Feyenoord about 2.5 million euro for Boëtius. He wanted to at the time, not bijtekenen in Rotterdam.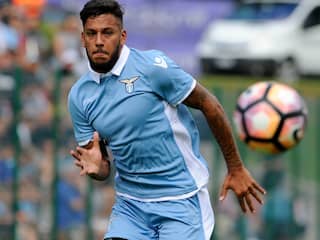 See also:
Liveblog Deadline Day: 'After El Ghazi also Kishna to Lille
Stuivenberg
At Genk Boëtius reunited with coach Albert Stuivenberg, who is coach of Jong Oranje. The Dutch coach also worked with Boëtius in his time as coach of Orange under-17.
Wednesday training Boëtius for the first time with Genk, that Tuesday night in the semi-finals of the Belgian cup play against Oostende. The competition in the Luminus Arena starts at 20.45 hours. In the competition is Genk on a disappointing eighth place.
Boëtius is the third Dutch player in the selection of the national champions of 2011. Marco Bizot has been playing since 2014 for the club, but the goalkeeper is currently injured. The 21-year-old Sandy Walsh made his debut in 2012 in the main and played this season so far in ten league games.
Former Feyenoord's Thomas Buffel (35) is under contract with Genk.
View the programme and the position in the Belgian Jupiler Pro League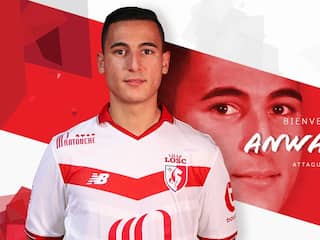 See also:
Overview: The major transfers on Deadline Day