Football
Bas Nijhuis referee at topper Feyenoord-PSV
Photo: ProShots
Bas Nijhuis is Sunday afternoon, the referee in the topper in Rotterdam between leading the Team and number three PSV.
Charl Schaap and Rob van de Ven are the touch judges in The Cockpit and Ed Janssen has been appointed as the fourth man, reported the KNVB on Tuesday.
The 40-year-old Nijhuis was this season four times, referee of a match of PSV and two times he had the lead in a duel of Feyenoord.
Feyenoord-PSV starts Sunday at 14.30. The front-runner from Rotterdam has a lead of eight points on the competitor from Eindhoven.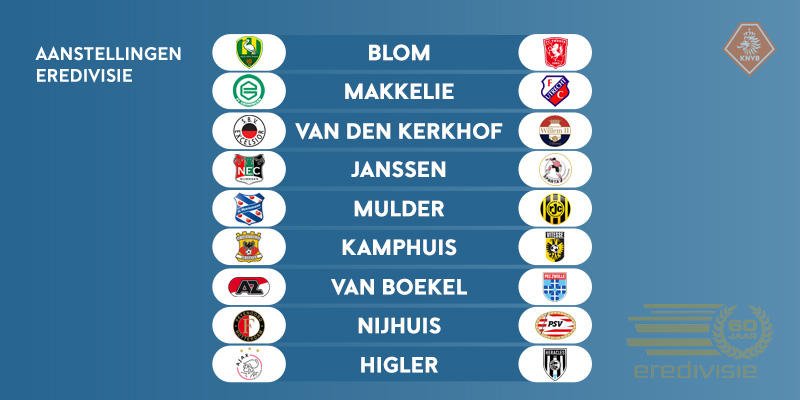 Bas Nijhuis flute topper in The Cockpit:
Avatar


Author
KNVB
Time of placing
11:10 – February 21, 2017
View the results of the program and the position of the Premier league