Baby is fifth fatal victim of intentional collision, Melbourne
Photo: AFP
The stop of a motorist on dozens of pedestrians in the Australian city of Melbourne, Saturday the fifth life claimed. A three-month-old baby died, according to local media in the hospital.
The police reported Saturday that a total of 37 injured people in hospitals are treated.
A 26-year-old man drove last Friday intentionally in on pedestrians in the city centre of Melbourne. According to witnesses, did the motorist no time when the pedestrian did.
The suspect, who is in his arm was shot by the police, has a history of drug use, violence and mental health problems. According to the police he had no terrorist motive. The man has no statement. The police had to know him only to be examined if he is operated on.
The mother of the suspect reacted shocked at the alleged involvement of her son. "I'm ashamed that I, his mother am," said the woman to journalists.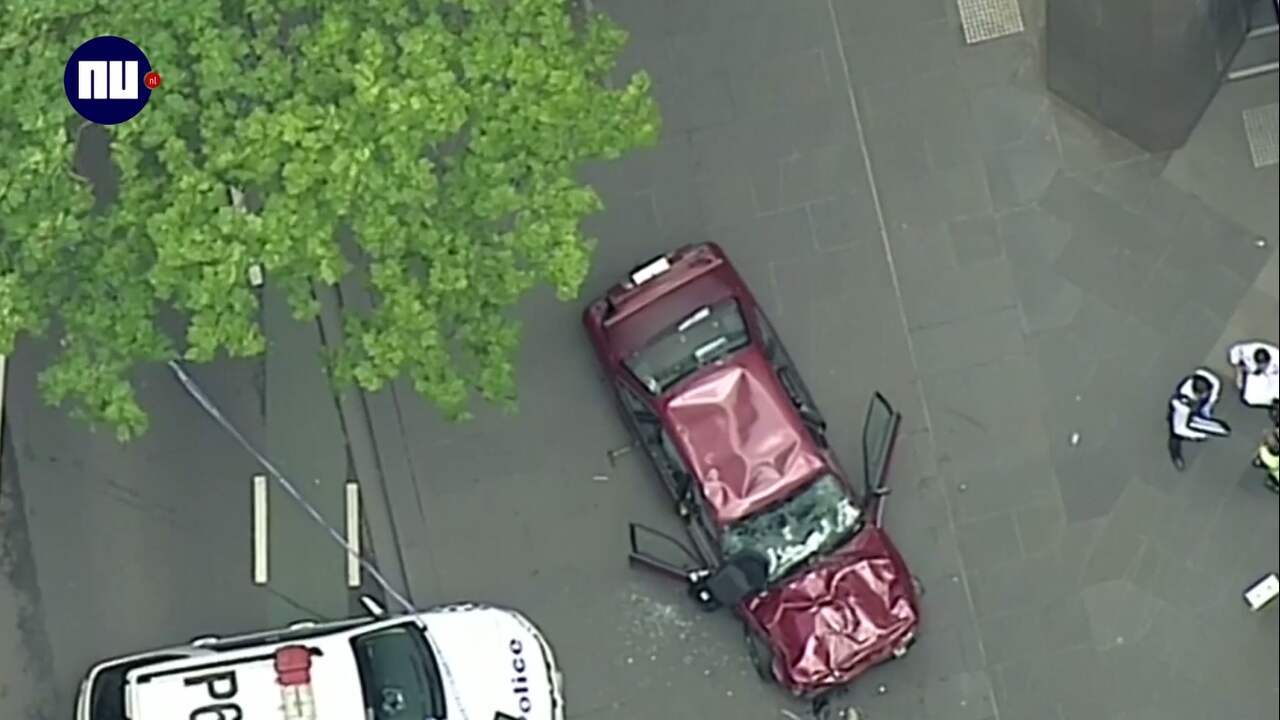 Deaths and injuries by driving a car on pedestrians in Melbourne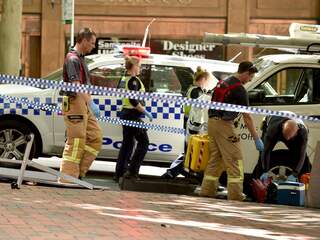 See also:
Four dead after running car on pedestrians in Melbourne