Ariana Grande touched by freedom
Ariana Grande is "touched and honoured" now she is appointed honorary citizen of Manchester.
"I don't know what I should say. Words fail", wrote the singer on Instagram.
The city council of Manchester decided unanimously to the singer with the freedom to thank for the way they responded to the attack after her concert. Grande gave on may 22, a concert in the British city. By a suicide bomber after the end of the show were 22 people killed.
Thirteen days after the attack was the 24-year-old American is back on stage in Manchester. With her organised charity concert-One Love, Manchester, millions was raised for the victims.
"My heart is still in Manchester", wrote Grande "I love you. Thank you very much."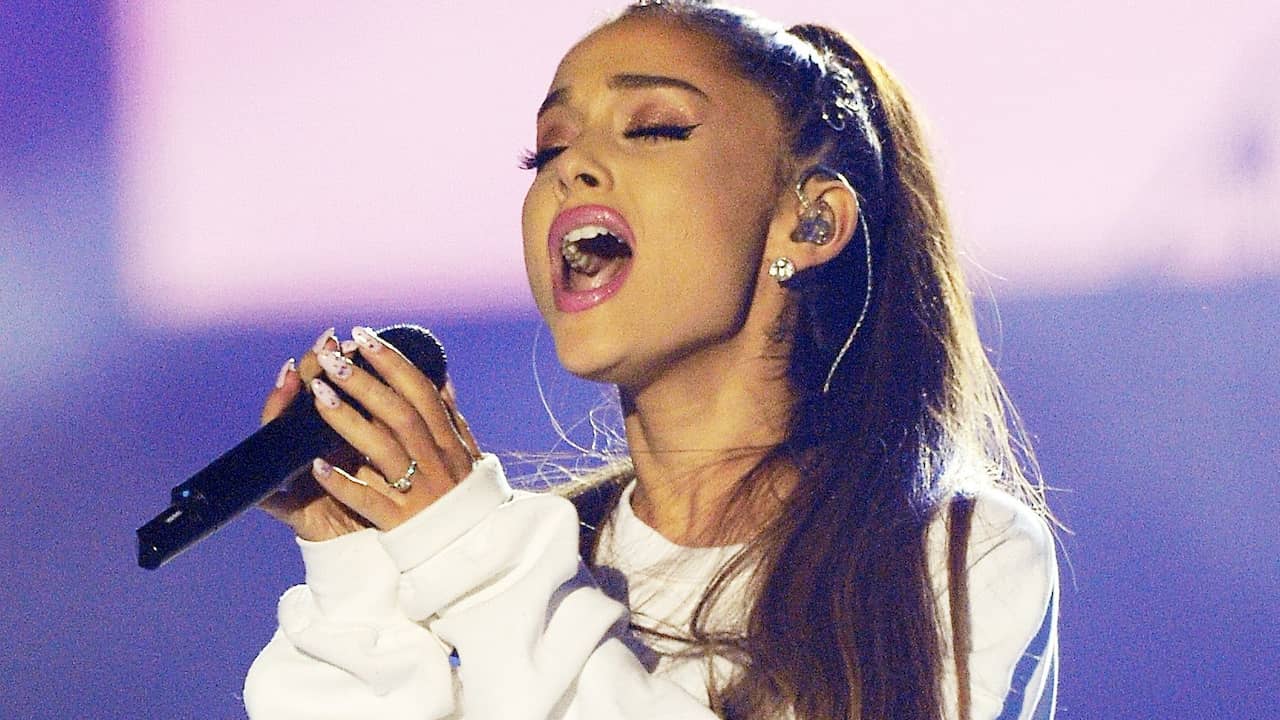 50
View the very last song of Ariana Grande in Manchester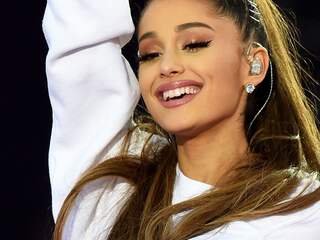 See also:
Ariana Grande is an honorary citizen of Manchester, after a benefit concert