Apple release iPhone 7 Plus owners a special portrait mode to test
Photo: Apple
Apple allows owners of the iPhone 7 Plus a special portrait mode for the camera test.
That does Apple, with a public test version of iOS 10.1 on Thursday, is released. A beta of the software was already previously for developers available.
iPhone owners can sign up for the beta on a dedicated website. The final version of iOS 10.1 is in October released.
The portrait mode for the iPhone 7 Plus used the two cameras of the smartphone to depth of objects to identify. This is everything except the person in a picture is blurred.
The new feature is only for the iPhone 7 Plus, as it is only two cameras on the back.
Review: iPhone 7 Plus with dual camera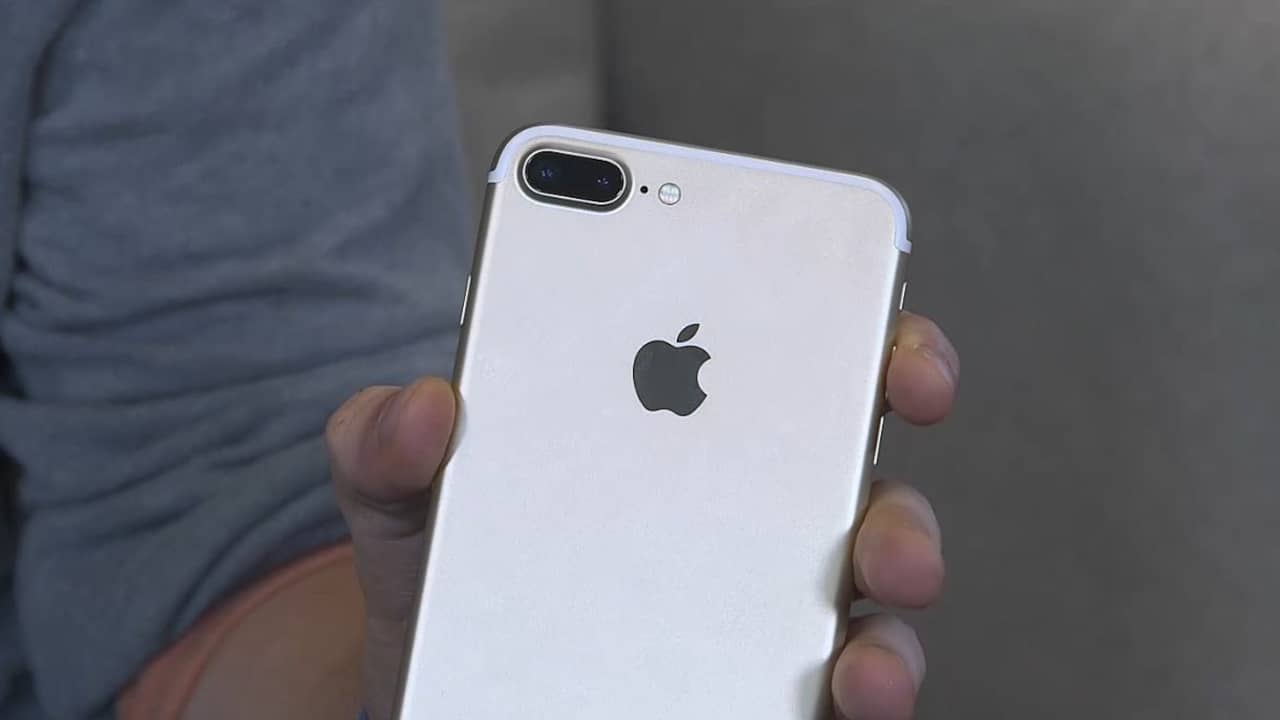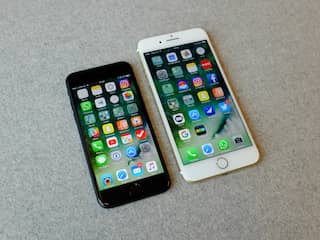 See also:
Review: iPhone 7 Plus with duocamera and without headphones port