ANWB expects Saturday 'rush' in Europe by catholic holiday
Due to the celebration of the Assumption of the virgin Mary, a catholic feast day which is August 15, in more popular holiday destinations is celebrated, it is the ANWB this weekend and a lot of traffic on the major roads.
This weekend is the third and last black Saturday, and many French people will drive by car to or from their holiday leave. Maria-Tenhemelopening, that Tuesday in France and Germany celebrated in these countries for a extra long weekend. Many shops are due to the public holiday, also closed on Monday and Tuesday, tips to the tour operator.
Because of the expected crowds, advises the ANWB therefore, for travellers in the direction of France, leave Saturday around noon or else Sunday to leave.
Germany
The holiday is also in the South of Germany is celebrated. For motorists who go this way, expect the tour company Friday afternoon and also Saturday traffic jams. Road works in Karlsruhe (A5) can also delay. It may be stuck on the ring road of Munich and the A8 Munich-Salzburg.
In Austria, the routes via the fern pass (B179) and the tauern-autobahn (A10) of the major bottlenecks. The waiting time at the Karawankentunnel (A11) on the border with Slovenia can be in both directions Saturday soaring.
In Switzerland, this applies to the St. gotthard tunnel on the A2. In Italy, the A22 Brenner-Verona, A4 Verona-Trieste and the A14 Bologna-Rimini Saturday, the most filegevoelige pathways.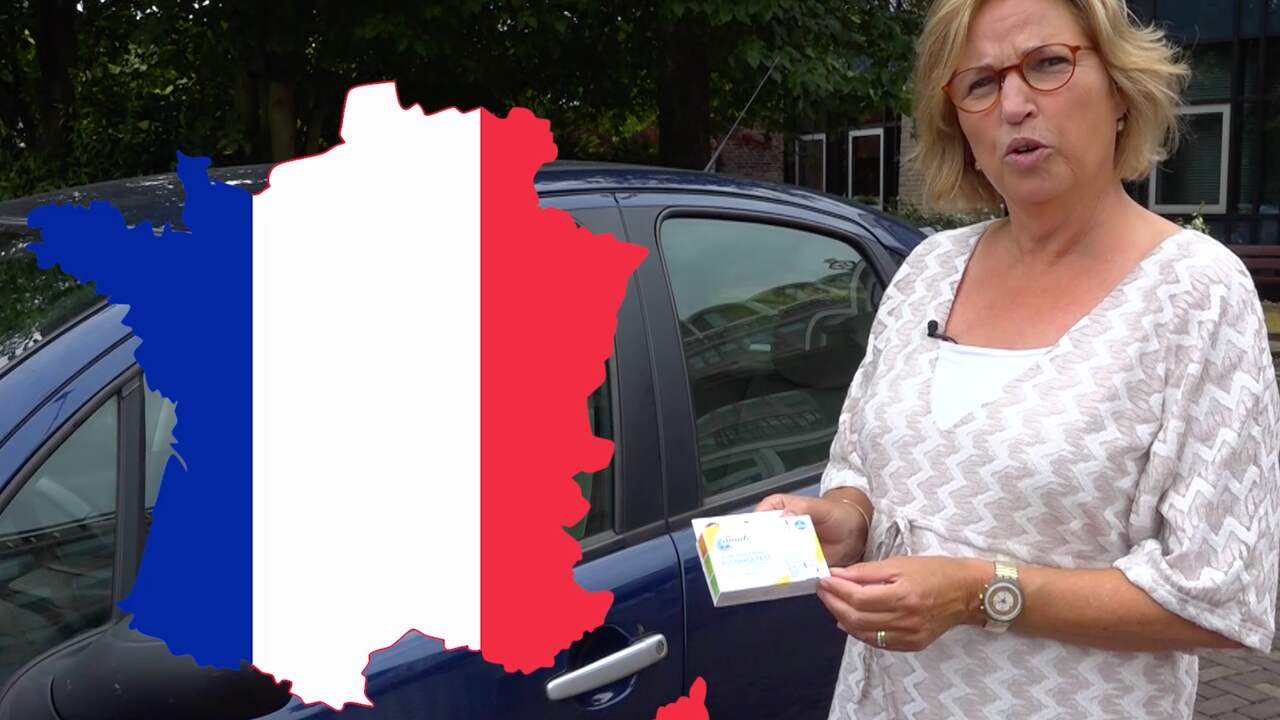 108
Think of these rules as you with the car going on vacation