Anna Nooshin read social media during Holland's Next Top Model
Photo: Anne Timmer
Anna Nooshin, the new presenter of Holland's Next Top Model, will not look at any comments on social media during the broadcast of the program.
"I think already with lead in my shoes to the comments, but I'm not going to read," says Nooshin during the RTL autumn presentation to NU.nl.
"You feel all so vulnerable and I also know from experience that the internet is not always nice. My followers are happy, always sweet, so I expect from them all the honest and nice feedback," says the presenter.
Nooshin asked for no tips to ex-presenters, but has allowed the thinking behind the scenes.
"We actually for the first time without the script done, without scripts or rehearsed texts. I am the best if I were not something out of my head don't have to learn, that ensures that I as much as possible myself on film," says the presenter.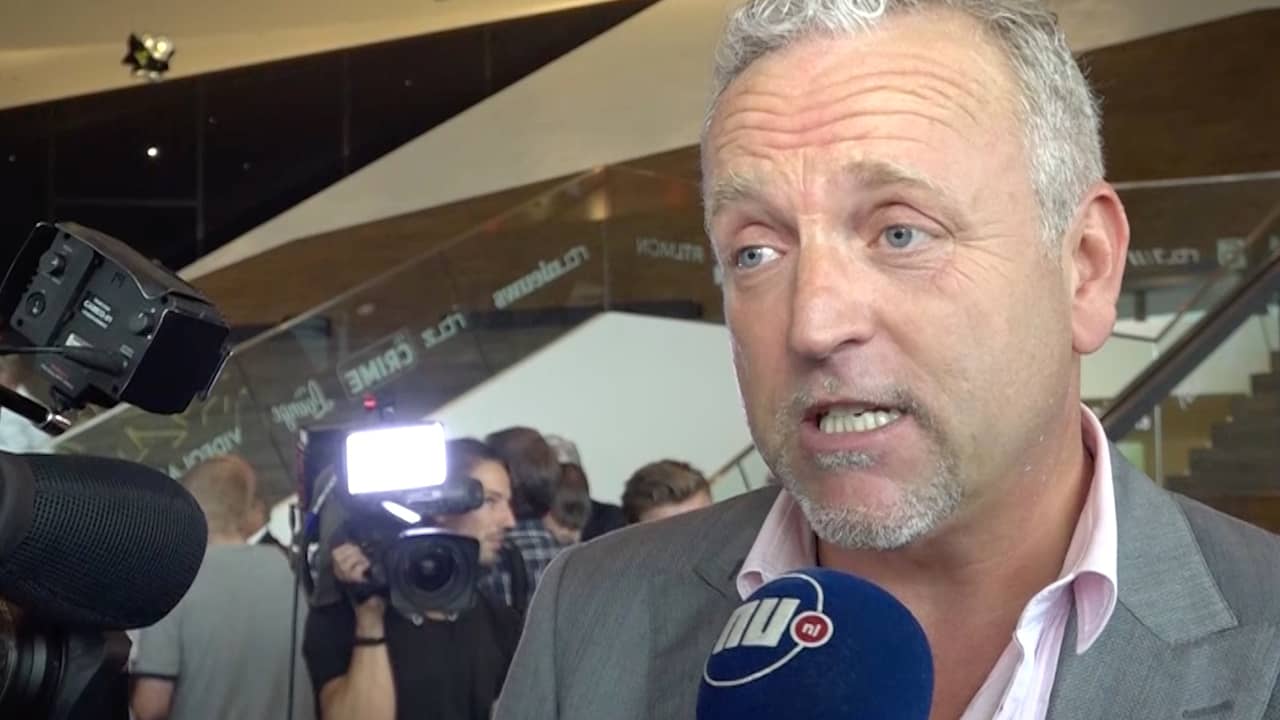 139
These programs are in the coming season to be seen on RTL