Almost half a million viewers for The roast of Gordon
The roast or Gordon Tuesday night 464.000 viewers drawn. This is the program of Comedy Central in the top 25 of foundation for sight examination.
In the program is Gordon by various famous people like Sophie Hilbrand and former porn star, Bobbi Eden, complete the ground up.
Gordon is the first Dutch artist who participates in the program. In the United States is the program for years already aired, with stars like Rob Lowe and Justin Bieber.
Comedy Central is not often in the day top 25 of best viewed programs.
The Roast of Gordon: "Finally, we can all take revenge'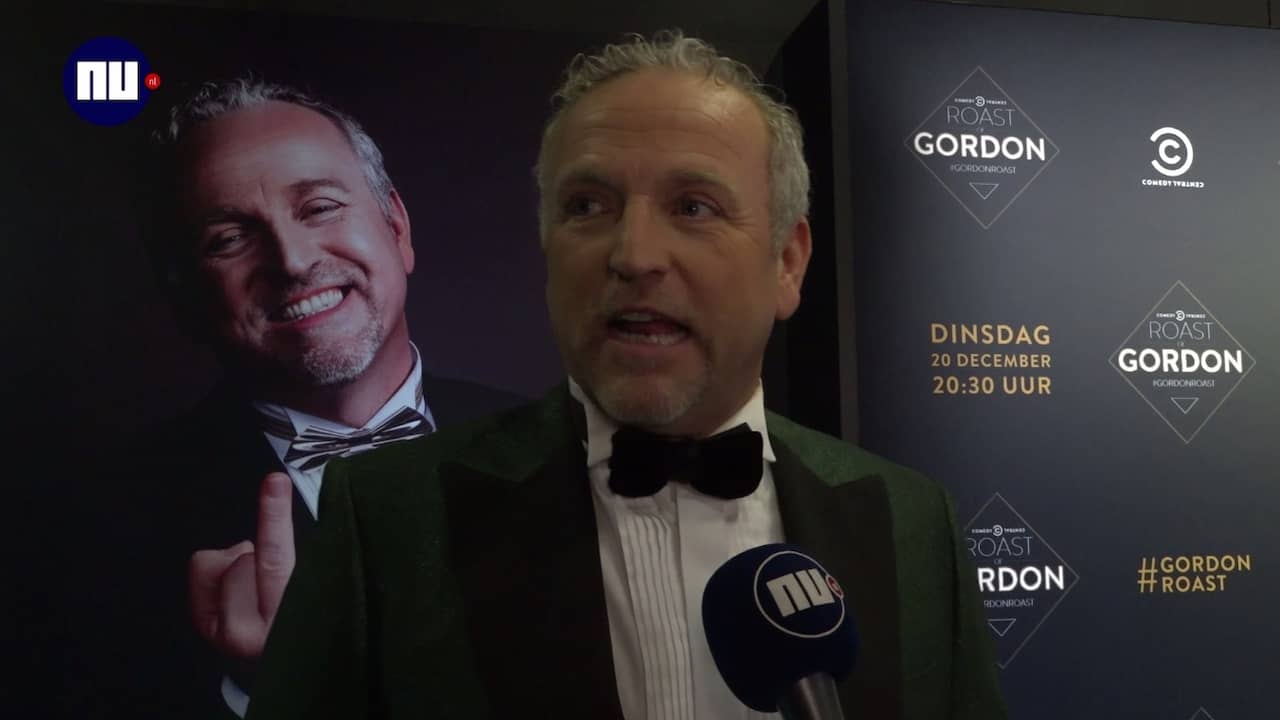 Top
In the top 3 of bestbekeken television programs is the Eight o'clock News, Good Times, Bad Times, and the Half-Eight News.
The movie Soof on RTL 4 was by almost a million people watched.