'Allo 'Allo actor 'René' Gorden Kaye died
Photo: Hollandse Hoogte
The British actor Gorden Kaye is at the age of 75 died.
That has the BBC, in which broadcaster he became world-famous by his role in the comedy 'Allo 'Allo, announced Monday.
Kaye played in all 84 episodes of the also in the Netherlands broadcast series café-owner René Artois. From his bar in France was under the watchful eye of the German occupiers, the local resistance organised during the Second world War.
Kaye was widely praised for his "great comic talent". His breakthrough on television, he thanked to Coronation Street. In this soap he played Bernard Butler, the nephew of Elsie Tanner.
Before he huge acclaim as René, with his 'steenkolenfrengels' against, among others, the Gestapo officer Herr Otto Flick and his mistress Helga, he was seen as a guest in successeries as Till Death Us Do , It Ain't Half Hot Mum and Are You Being Served?.
Kaye's last tv appearance was a one-off return of 'Allo 'Allo in 2007. "With René Artois, he has a spot earned in the 'hall of fame' of the comedy", praised the BBC-head of department Shane Allen. "His work lives on."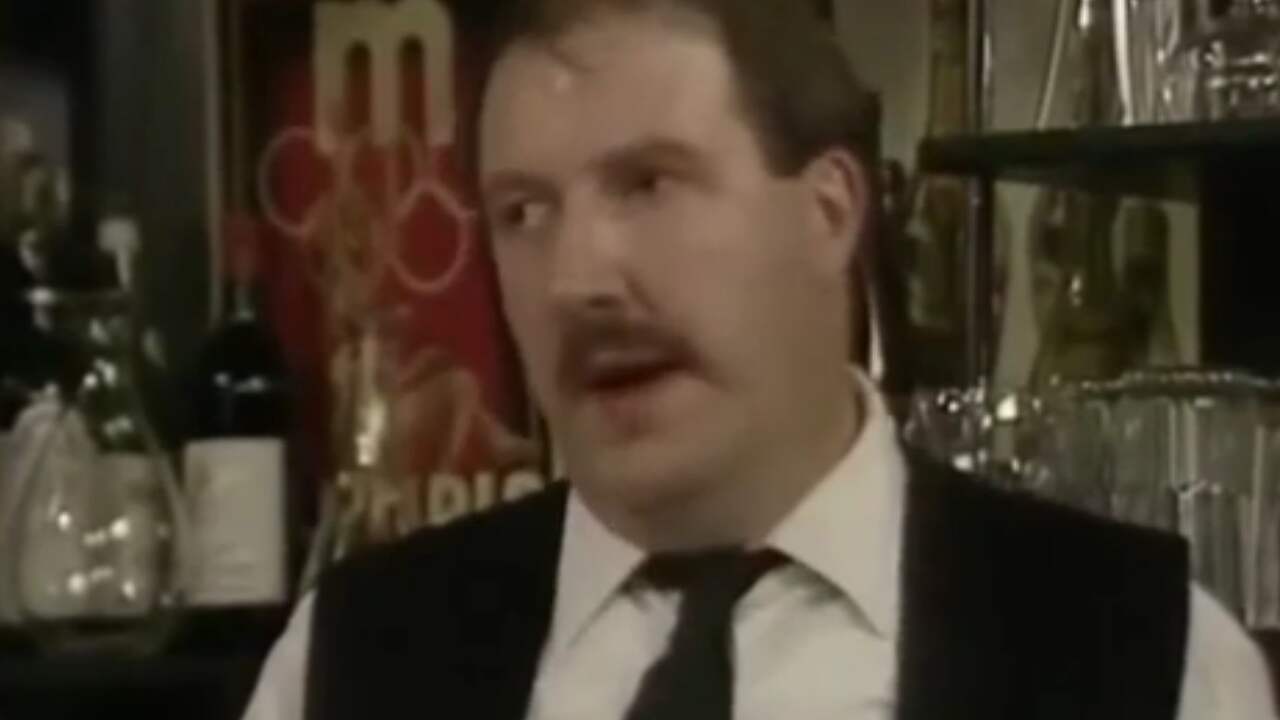 Gorden Kaye (René) in 'Allo 'Allo