Alec Baldwin plays in live-broadcasting drama A Few Good Men
Photo: AFP
Alec Baldwin plays a role in a live-broadcast of the play A Few Good Men. The play has been seen on Broadway and is now for the first time filmed for television.
The play was first seen on Broadway in 1989, three years later, the story was turned into a film starring Tom Cruise, Jack Nicholson and Demi Moore.
Baldwin will play the role that Nicholson in the movie from 1992 has played out, writes The Hollywood Reporter Tuesday. The roles of Cruise, Moore and Kevin Bacon are not yet completed for the play.
The play should be in 2018 appear on television and is the first play where that will happen. Earlier, musicals are all broadcast live on television.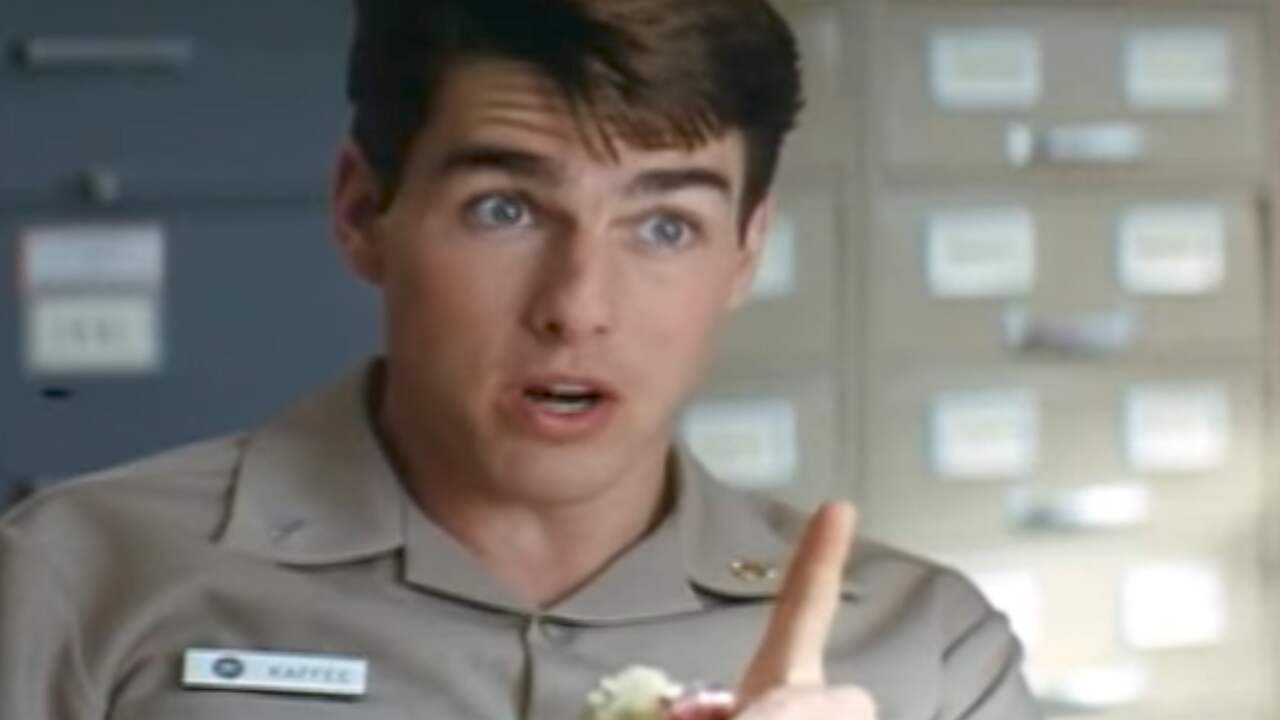 161
Trailer: A Few Good Men