Again more visitors for Rotterdam film Festival
The International Film Festival Rotterdam (IFFR) looks back on a successful edition. In movie theatres were once again more people than in previous editions, and that gave the movies a high rating.
That left the organization of the festival, Sunday know.
In total, the festival 314.000 visit during the 46th edition. Last year was the final 305.000 visit in 2015, 302.000.
Apart from the upward trend in the number showed the festival organiser is proud about the level of satisfaction of the visitors. Of the 247 feature films scored 63 on average four stars (from five) or higher, as shown from surveys that movie lovers afterwards approaches.
Willem-Alexander
As always, hundreds of filmmakers at the festival. Among the prominent guests was also king Willem-Alexander.
He visited on the first Friday of the festival the world premiere of Double Play, of filmmaker Ernest Dickerson. The film is based on the book Doubles of the Curaçao writer Frank Martinus Arion.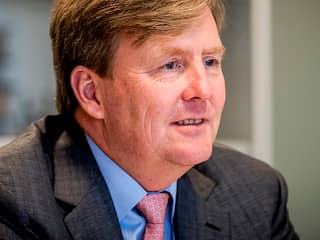 See also:
King at world premiere Double Play during film Festival Rotterdam
Tiger Award
The "sinister movie" Sexy Durga of the Indian director Sanal Kumar Sasidharan won the coveted Tiger Award 2017.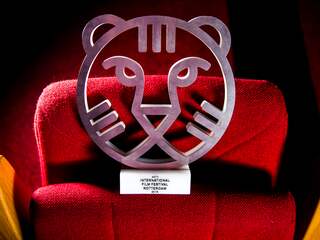 See also:
Main award at IFFR goes to Indian film Sexy Durga
As films which go into the eye jumps, calls the organisation among others, It Does So much of Heleen van Royen, Arábia and We the Workers.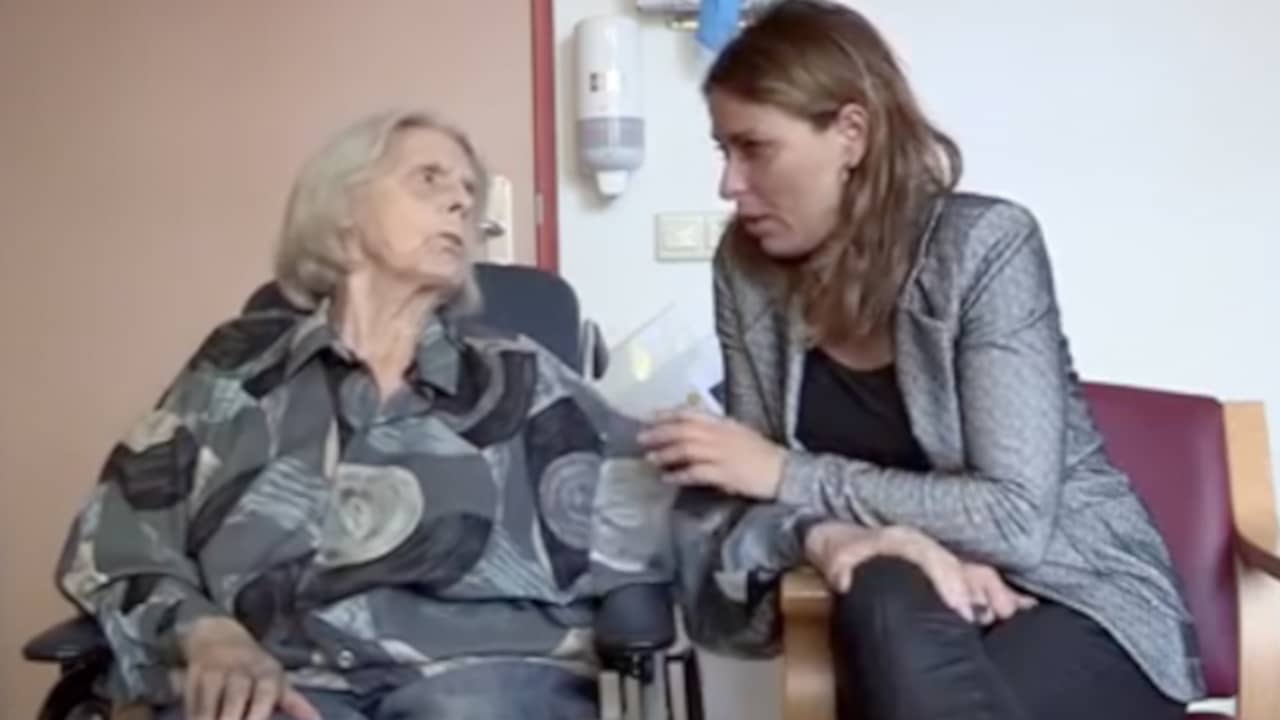 Watch the trailer for 'doing so much'