Again episode of Game of Thrones leaked
Photo: HBO
The sixth episode of the new season of Game of Thrones would officially until Sunday, but early leaked. It is the second leak of an episode of the seventh season of Game of Thrones in two weeks time.
Episode six appeared Wednesday morning at once on different websites. The leaked images spread quickly, as the link to the episode via a post on Reddit, was shared.
This time it was the leak not caused by hackers. HBO would Variety to know that the leaked episode due to a mistake by a supplier in the hands of third parties.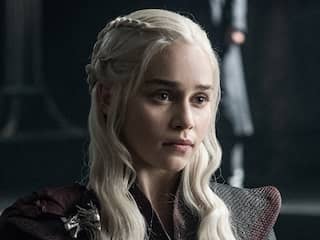 See also:
Four people arrested for leaking Game of Thrones-episode