Actors, cancelled musical Sky questions bankruptcy manufacturer
Photo: Sky the Musical
The ex-cast members of the musical Sky, asking for the bankruptcy of the producer, because the remaining wages of the actors are not able to pay.
Reports that lawyer Sascha Janssen News. The payment of the wages of Lone van Roosendaal and her 8 colleagues can partly by the UWV to be acquired, but the company must first be declared bankrupt.
Marco Borsato and composer John Ewbank worked for years on the musical, about a girl who is bullied and in a dream world flight. The show stopped after only three months due to lack of interest.
The nine actors and dancers from the show had a temporary employment contract, but that was prematurely halted when the musical in June of last year stopped. They claimed that they were entitled to wages for the period that they had a contract.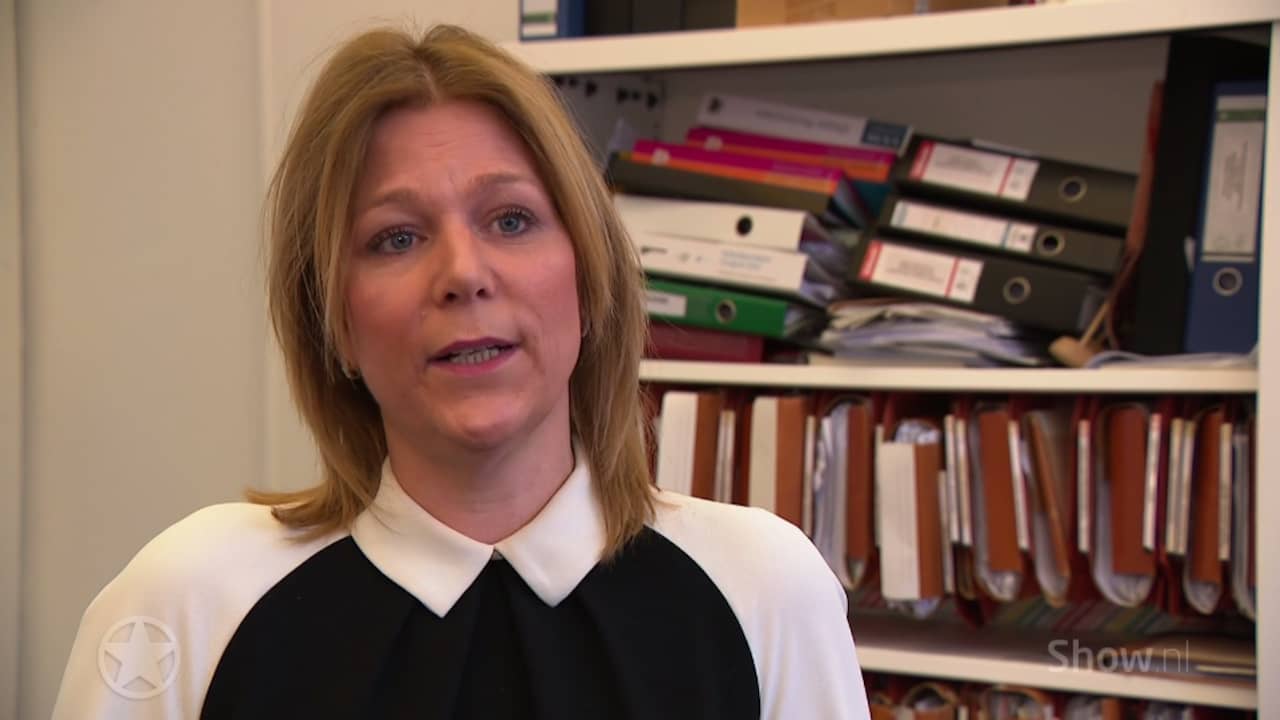 Lawyer Sascha Janssen claims that lawsuit 'only losers' know
Procedure
The procedure is about the conditions for the premature termination of the employment contract. As usual with a lot of theater – and tv-productions is a so-called projectclausule used. It states that employees put on the street can be when a production stops, before the contract ends.
The actors, under the direction of the lead actress Lone van Roosendaal, applied for an appeal after a judge in summer ruled that the actors are not entitled to additional pay. This appeal was late January won.