Actor John Wijdenbosch died in accident on A6
Actor John Wijdenbosch and his wife and child were Monday morning killed in a road crash on the A6 in Lelystad, the netherlands.
Wijdenbosch (44) was known from the movies Costa, Fort Alpha and Shouf Shouf. The car of the family came in the water along the highway visit, reports The Telegraph.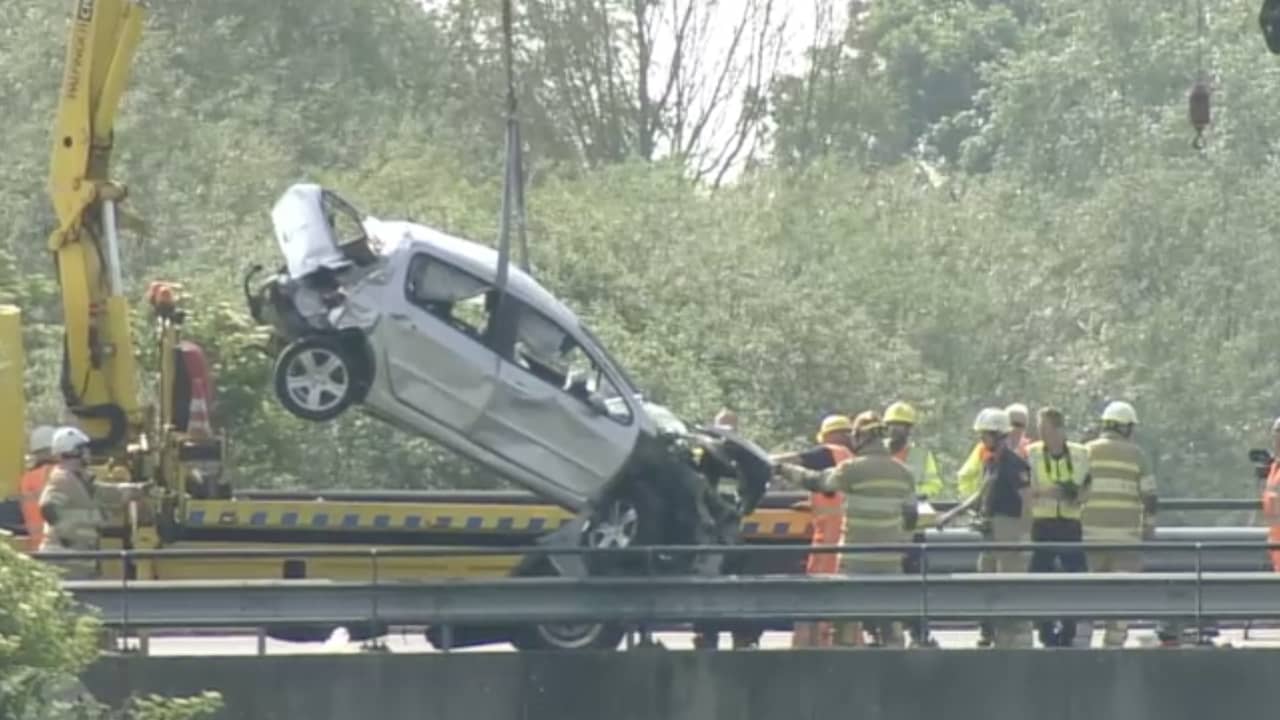 40
Three dead in traffic accident on the A6 in Lelystad
The traffic information service (VID) reported that the car several times over the head hit before the vehicle in the water ended up.
The police are investigating the circumstances of the accident. The A6 in the direction Almere was for several hours closed, but was at 13.00 hours, released, reports the AA.