Actor John Wijdenbosch (44) died in accident on A6
Actor John Wijdenbosch and his wife and child were Monday morning killed in a road crash on the A6 in Lelystad, the netherlands.
Wijdenbosch (44) was known from the film Costa!. The car of the family came in the water along the highway visit, reports The Telegraph.
The traffic information service (VID) reported that the car several times over the head hit before the vehicle in the water ended up.
The police are investigating the circumstances of the accident. The A6 in the direction Almere was for several hours closed, but was at 13.00 hours, released, reports the AA.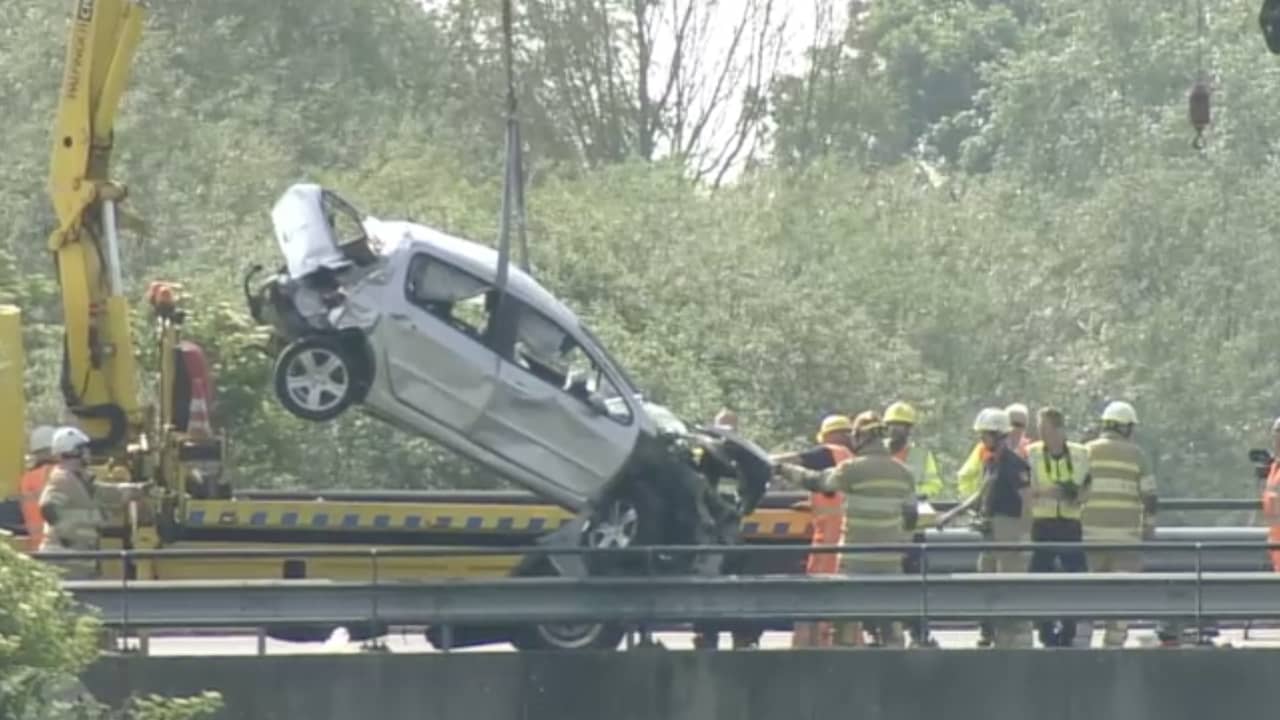 40
Three dead in traffic accident on the A6 in Lelystad
Fort Alpha
Wijdenbosch broke in the mid-nineties through as an actor with his role in the series Fort Alpha of the BUNCH. He played Kelvin Krayenbink. In 2001 she Wijdenbosch one of the leading roles in the hit film Costa! Johan Nijenhuis.
He also played in all seasons of the following series Costa!, that from 2001 to 2005 by BNN was broadcast. In the komedieserie Shouf Shouf! she Wijdenbosch in 2009 the role of Roy.
In the Surinamese capital Paramaribo born Wijdenbosch was also active as a presenter. At the beginning of this century, he presented the program Explosive on the transmitter V8.
John WIjdenbosch (1973-2017)
Actor John Wijdenbosch (center) is Monday, killed.
© ANP
He was 44 years old.
© ANP
Wijdenbosch was the beginning of this century presenter of the program Dramatically.
© ANP
Also the wife and the child of Wijdenbosch, came the accident to the life.
© ANP
Share this photo via:
Back to slideshow