nearVideo federal grand jury in Washington, DC, was Muller's team has been extended for about 6 months
Democratic strategist Christy Setzer, and the Wall Street Journal Deputy editorial page director Dan Henninger extension to the weigh-in of the jury in the Miller investigation.
A Federal judge in a case of criminal law, the team prosecuted by Special counsel Robert Mueller on Monday, scolded a defense lawyer, cited a well-known, profane line from the 1978 Comedy "Animal House", in a recent court filing.
United States District Court judge Dabney L. Friedrich stabbed in the lawyer, Eric Dubelier, an American lawyer for Concord Management, a Russian company, the accused have been Muller.
Concord Management is one of the Russian units accused of participation in Moscow to interfere with the efforts in the 2016 presidential elections.
CLICK HERE TO DOWNLOAD THE FOX NEWS APP
Friedrich said Dubelier, a former U.S. attorney, had you read his latest submission, and "you have a lot of inappropriate comments." She told him, "knock it off."
In a communication last week, Dubelier animal house referenced in "", and said: "The Special Counsel's argument is reminiscent of Otter's famous line, 'flounder, you can't spend your whole life worrying about your mistakes! You f—ed up . . . You can trust us. Hey, to make the best of it.'"
"Animal House" is the cult classic with John Belushi, Tim Matheson, Donald Sutherland and Kevin Bacon about two fraternities a fictitious University.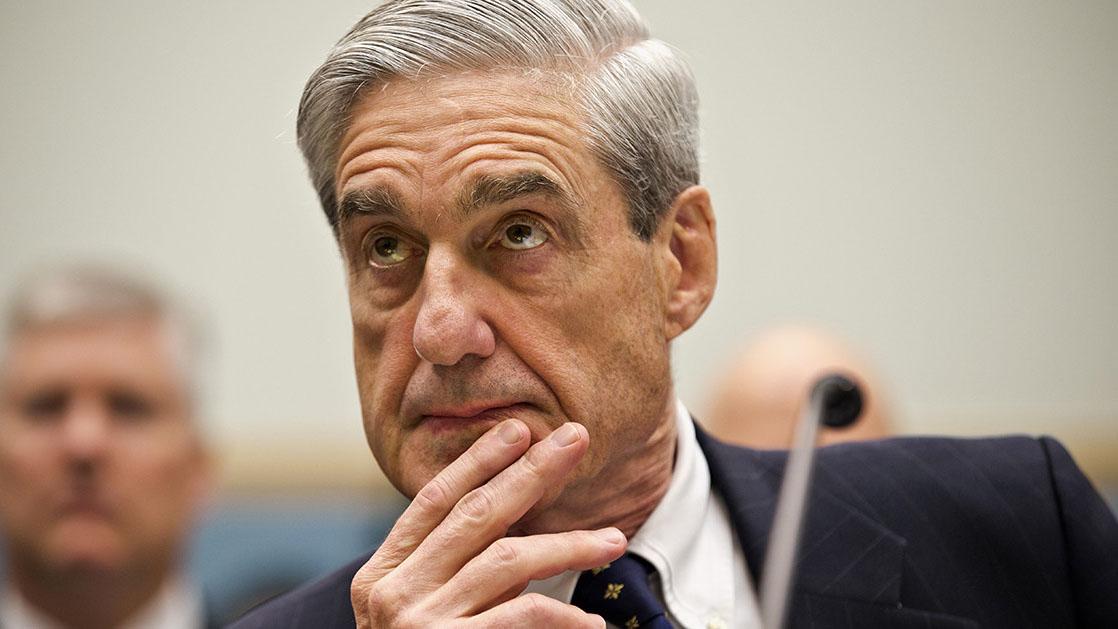 Video
Monday in court, Dubelier, the judge replied, had a "bias" against him and said he needed to see consultation with his client, if he should remain on the case.
THE RUSSIAN COMPANY ACCUSED IN MUELLER-PROBE, AS A TROLL-FARM, PLEADS NOT GUILTY
A federal grand jury last February 13 Russians and three Russian companies for alleged interference in the election, accused in a lawsuit of Müller, which has been detailed, a sophisticated storyline, wage "information warfare" against the United States in Concord Management between these entities.
If the Concord Management, pleaded not guilty in may, Dubelier said in court, "accused The government, the proverbial ham sandwich."
Fox News' Jake Gibson and Bill Mears contributed to this report.