15,000 people homeless after fire in slum Philippines
Photo: AFP
A major fire in a slum area in the Filipino capital city of Manila has in one fell swoop 15,000 people homeless. The fire brigade had ten hours to put out the fire.
The fire began Tuesday, probably in a power cable in one of the huts in the district of Tondo, and hold fast to him in the densely populated district.
According to local authorities went to 1,200 homes in a slum area in flames.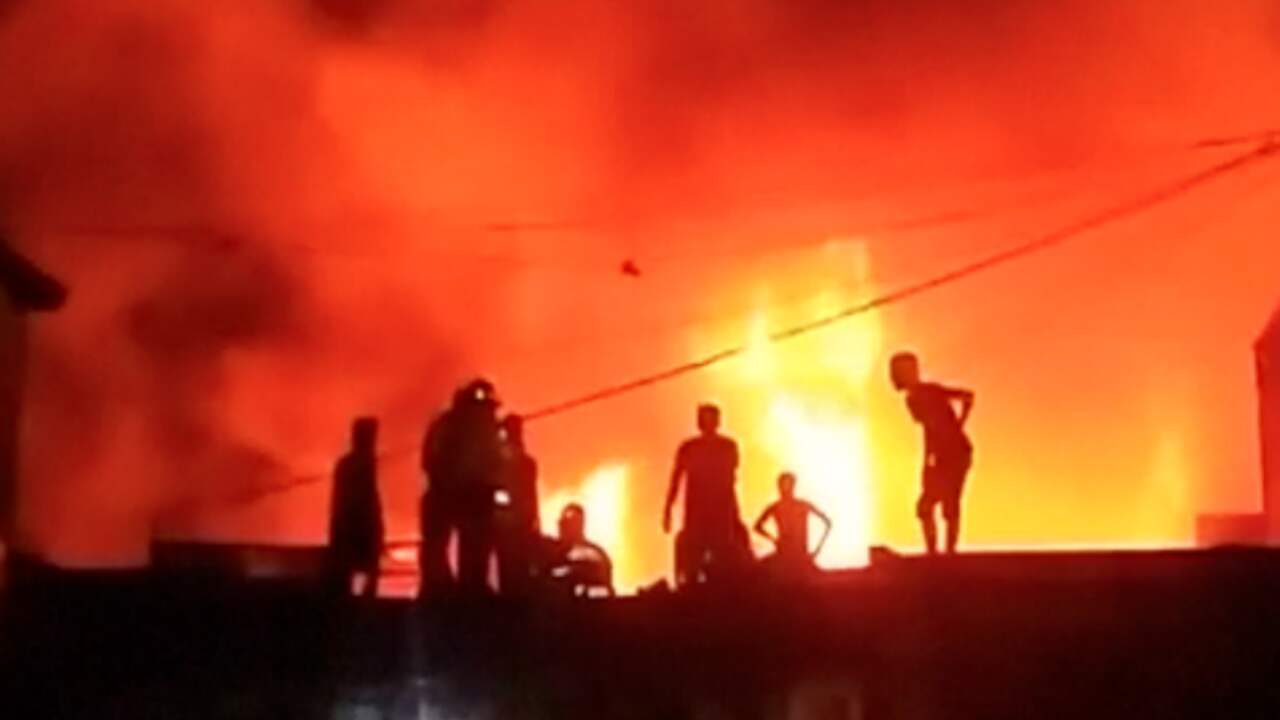 Fifteen thousand people were left homeless after massive fire in Manila