10,000 people evacuated from forest fires in the South of France
Photo: AFP
By a new forest fire in the South of France in the night between Tuesday and Wednesday ten thousand residents and tourists evacuated. They had to leave their homes and campsites to leave.
That reported French media Wednesday.
The fire extends over a surface area of about 600 hectares in the area of Bormes-les-Mimosas in the Var department. The place is located near the coast between Hyères and the luxury resort of St. Tropez. According to initial reports there are no injuries cases.
In the South of France and on Corsica raged since the beginning of the week numerous forest fires, due to the strong winds and the drought. French authorities asked Europe Tuesday to help in the fight against the forest fires.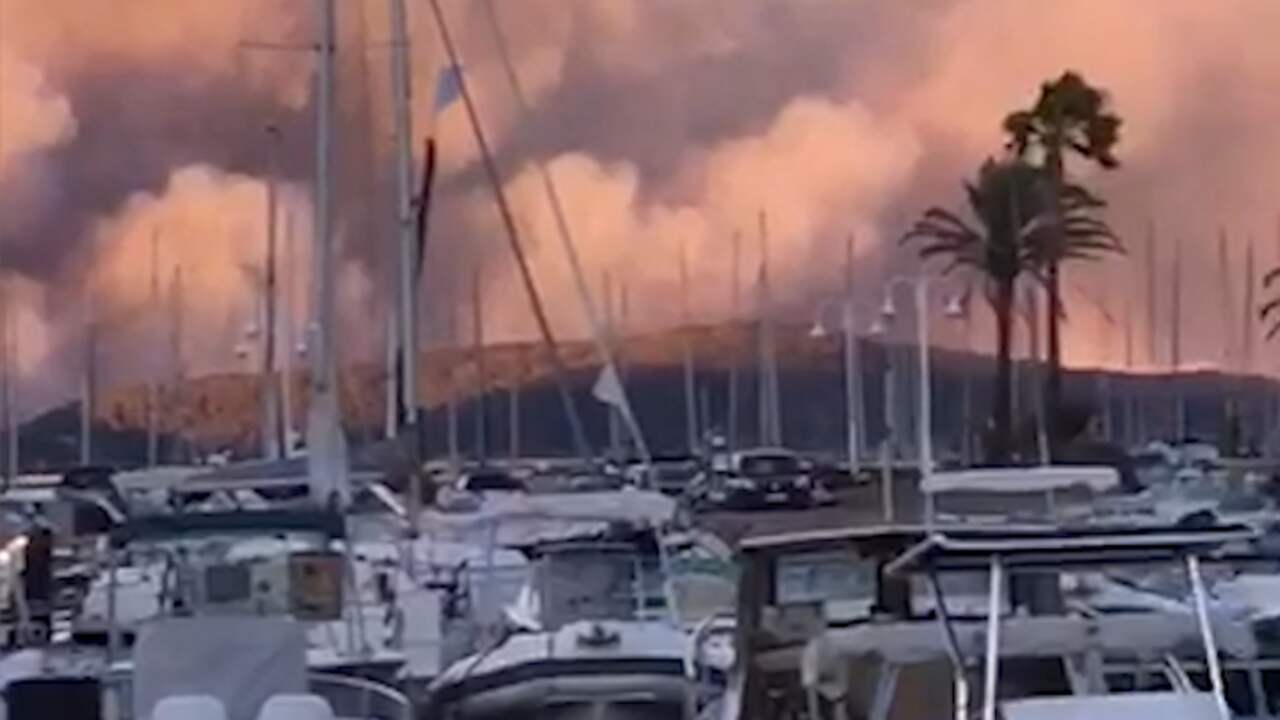 45
Devastating forest fires on the French Côte d'azur
Call
Do you have photos, videos, live images, or additions in text with this message?
Send them on to the editors